This is a guest blog from our friends at Benepath, one of the leading providers of exclusive individual and group health insurance leads. Chas provides some great insights into some of the factors that go into purchasing insurance leads that we think are worth reading. 
In the insurance sales industry, there is an umbrella term that is often difficult to define; a lead.  A lead is simply defined as a consumer who has been identified as a potential buyer. It's a simple term, but how do you capture that lead?  Well, there are a few options on the table. You could run your own marketing, but that is often expensive and comes with a time heavy learning curve. There are referrals, but you can't control the volume and flow of referrals. Referrals only come in as current clients choose to speak on your behalf. The last option? Lead vendors.
What is a lead vendor?
Insurance lead vendors are companies that run marketing campaigns, gather consumer data, and distribute the information to insurance agents that can fulfill that consumers needs. In the lead vendor space, agents have a few varieties of lead types to choose from. Each lead type has its respective pros and cons. As an agent, you should weigh out your needs before researching who to purchase leads from. By doing this, you will understand the type of leads you need before screening potential vendors and their capabilities.
Exclusive Leads
An exclusive lead is defined as a lead that is only distributed to one agent or agency in real time. To be considered exclusive, the lead cannot be shared with any other agent or agency by the lead vendor. These leads are best for agents who do not want to compete with other agents to sell a prospect. Exclusive leads are also a great option for agents who want to free their time for more successful phone calls, or who have a delicate work-life balance. Exclusive leads are likely to provide a higher contact rate and close rate than other leads, therefore freeing your time.
A limitation of these leads is that they come at a higher cost than some of your other lead options. While the exact lead price depends on the product you are purchasing and the company you purchase from, you should be careful when buying from low price exclusive lead providers. When a company sells exclusive leads, they sell the leads slightly over what it costs to generate that lead. When you see discount "exclusive leads", that company is either sharing that lead in some way, or providing very poor quality leads which you likely won't be able to make contact with.
An example of a lead company that does sell exclusive leads in the commercial, health, Medicare, and group health space is Benepath. This company only sells exclusive leads and has a reputation for quality, which is why the cost of their leads are higher than their shared-leads or not-so-exclusive competitors. When it comes to exclusive leads, the old saying "you get what you pay for" reigns supreme.
Shared Leads
Shared leads are leads that are distributed in real time to multiple agents or agencies.  These leads are great for agents working on a budget or just need volume for a team of agents.  For new agents who have limited selling experience, shared leads are a great option to practice their sales pitch without the worry of losing too much money. Shared leads are also a great option for top tier agents who don't mind spending a lot of time on the phone. These agents will see higher close rates than typical and lower level agents on these leads, allowing for the possibility of a mildly low CPA.
This being said, shared leads limitations should not go overlooked. Shared leads are often contacts who are being berated with calls and emails from agents all over the nation, creating a lower contact rate for an agent. In addition, shared leads are often resold once they're bought by an agency, creating even more competition than what the vendor created by selling it directly. Because of these, there is often a disconnect between CPA and the price spent on shared leads, which for average and new agents can result in a loss rather than profits.
Aged Leads / B Leads
Aged leads (also known as B Leads) are similar to shared leads, but the key difference is that they are leads that are not being distributed in real time. These leads are consumers that filled out a form or made contact with the vendor, and have since sat in their database. They are often leads that were not sold in real time or are used to fill orders searching for a high volume of contacts. Aged leads are great for teams on a budget because they are often the cheapest lead to purchase. They are also great for practicing new sales pitches or tactics.
Aged leads have a few clear disadvantages though. For one, the leads are, as the name says, aged. This means the contact that filled out the form may have already purchased insurance, or is just no longer interested. In addition, aged leads are often shared. While the sharing could be over a 6 month period or longer, there are likely other agents/agencies receiving that contact information. Lastly, because aged leads are older leads, there is a risk that the contact information that comes with the lead is no longer accurate. This leads to a lower contact rate.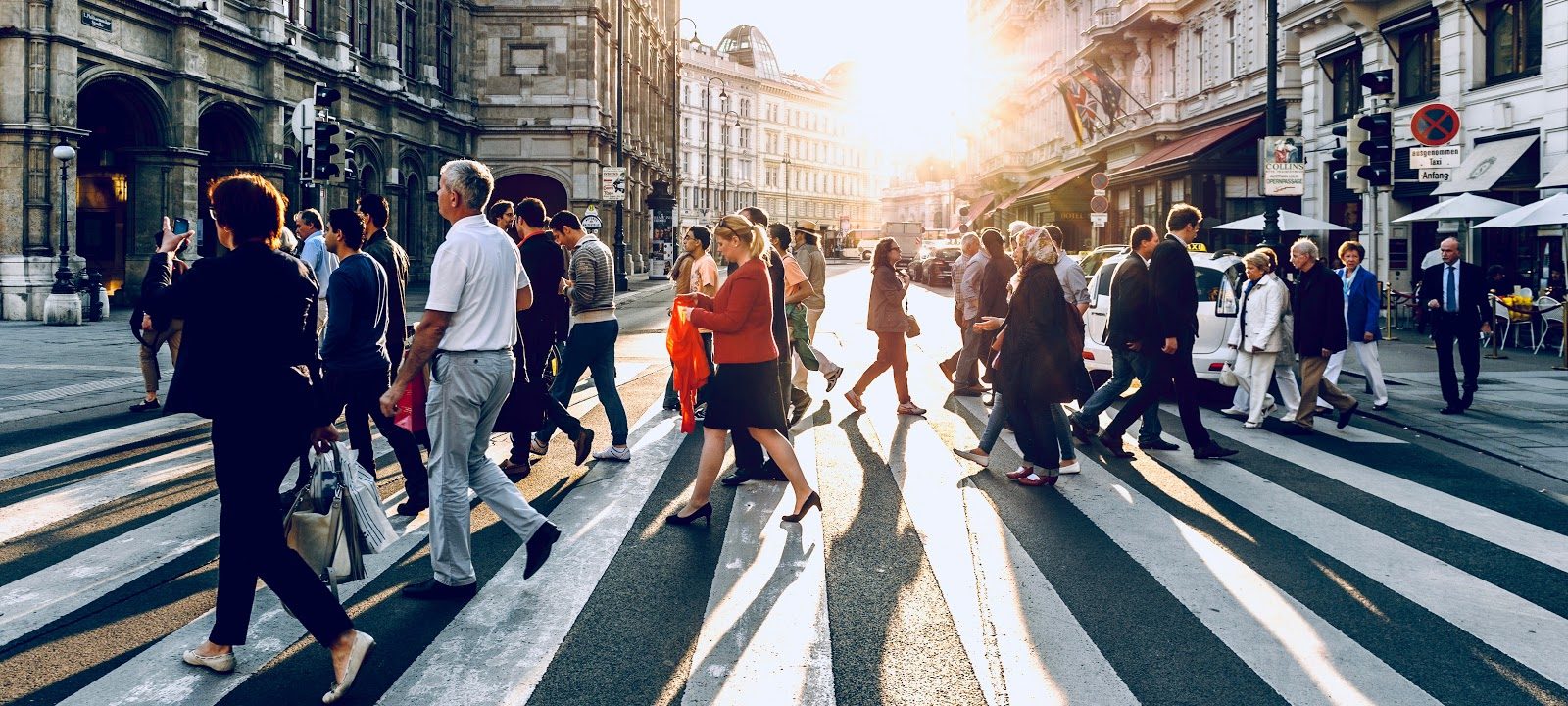 Pick the lead to fit your style
There are a lot of lead vendors in the market that can help you reach the lead volume you need. We recommend talking to multiple lead companies in the segment that fits your business best before buying. Success with lead companies is dependent on the relationship you have with that vendor, the vendor's credibility, and your performance as an agent. We've found that the best lead companies are ones who have been around for some time because their ongoing success directly relates to the likelihood of agents continuing to purchase from them.  
As your business grows, re-evaluate your needs and strategy because different lead types may be more suitable to your current situation.  The lead space is always transforming, so stay up to date with the best practices that your lead company recommends as well. The vendor typically gives recommendations of their most successful clients, which is a nice leg up compared to those who generate leads for themselves.