20 Miles

is Ready to use.

No administration hours wasted to make it work. Workflows automate
your process and pre-loaded content for every scenario.
"The insight 20 Miles provides from a prospecting tool is invaluable in keeping things moving through the client acquisition process. I would recommend 20 miles to anyone who is in a production role and wants to increase their revenue generation."
Andrew Cruse
Insurance Office of America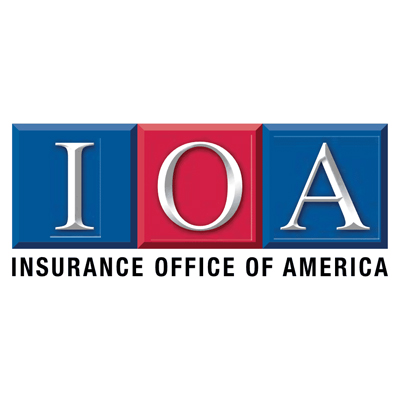 "20 Meetings, 10 Opportunities, $90K Revenue in 12 weeks"
Michael Z
AJG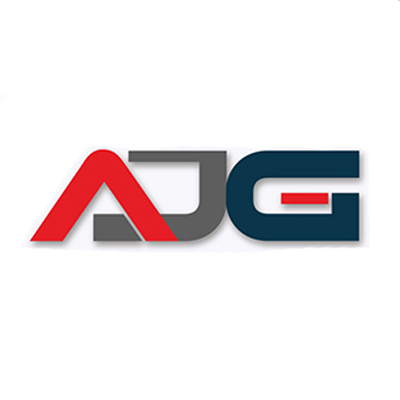 Start adding new clients to your pipeline now.
Workflows
Provide a cadence of communication to

make sure that you are persistent.
They combine email, text phone and custom

task steps into a a workflow which spreads

across several days.
Workflows for all your client management,

referral and prospecting needs are available

in the system.
20 Miles track's who is opening and clicking

your emails and prioritizes and notifies you

on those that are more engaged.
Buckets
Each type of your client deserves a personal

approach. Buckets help to segment

contacts into lists.
Connect a workflow to a bucket with the

targeted cadence.
Adding contacts to buckets launches the

workflow immediately
Easily move contacts into new buckets and

stay organized.
Set reminders of when you are out of touch

with contacts in the bucket.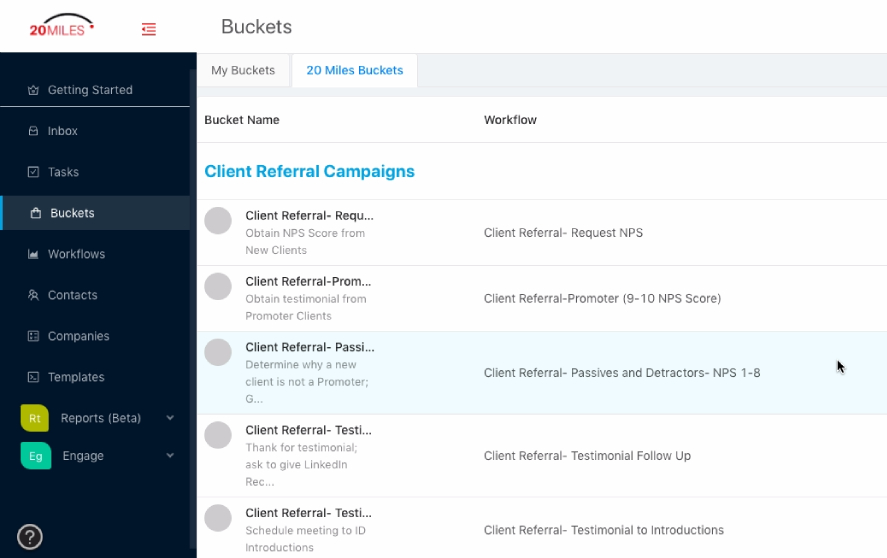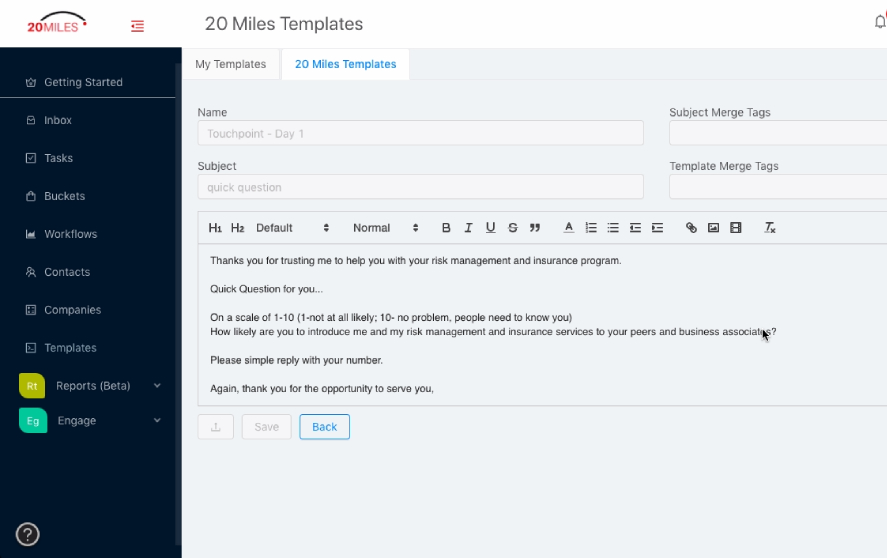 Templates
Templates designed to personalize your

communication for each client using mail

merge tags while you send in batches.
Templates for client referrals, prospecting

and making connections with strategic

partners.
Preloaded templates for different insurance

verticalsCyber, Transportation, Property &

Casualty.
20 See the templates that have the best open,

click and reply rates.
Share the templates with your team
Tasks
See the tasks due for each workflow and

complete with a single click.
Inbox shows contacts that need immediate

follow up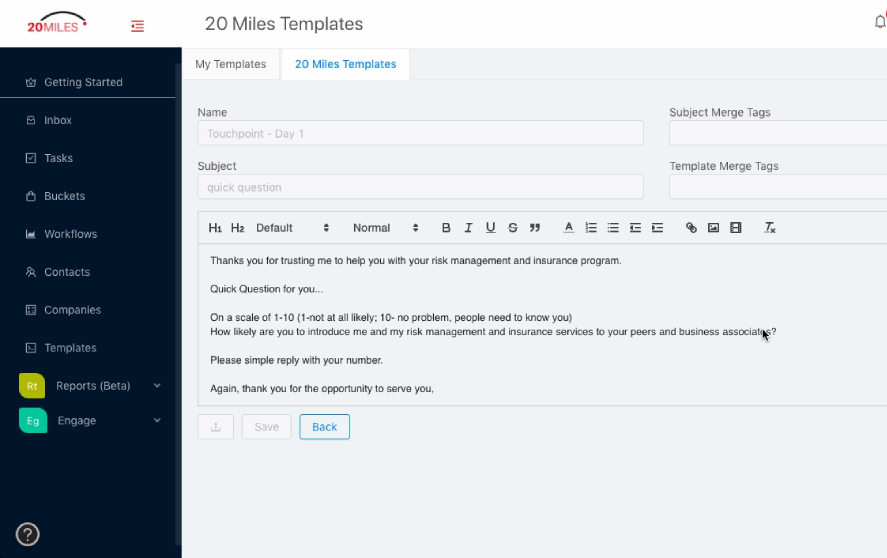 Get more meetings and opportunities now.