The 7-figure prospecting system for commercial insurance agents
Forget activities. Forget busy work.
Goodbye complexity.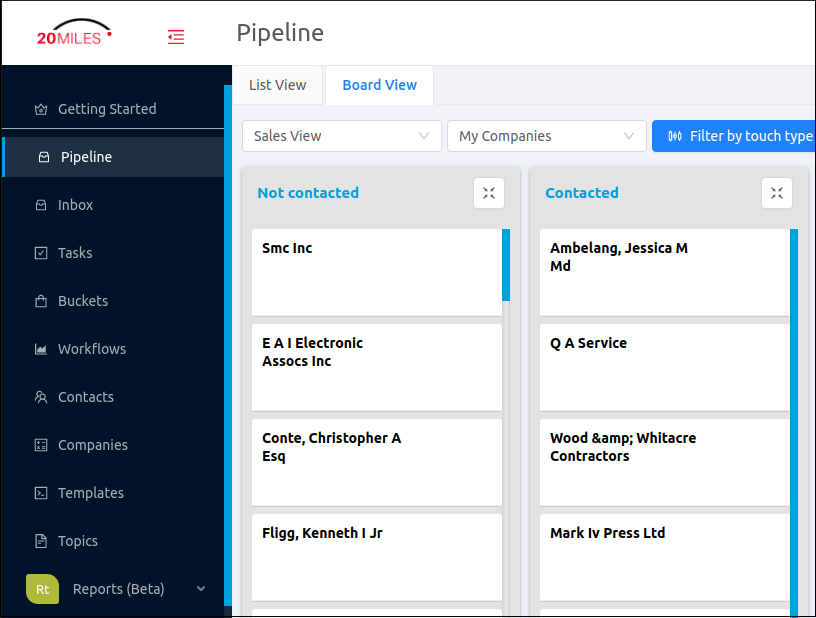 20Miles is the CRM for Scaling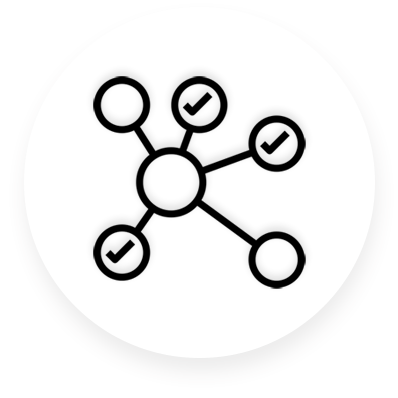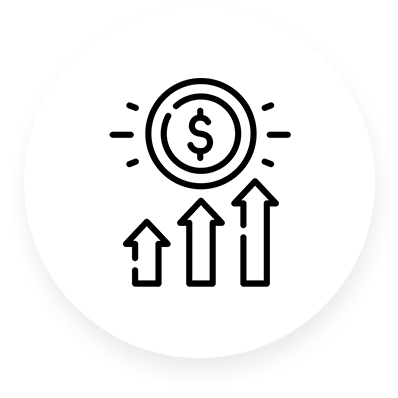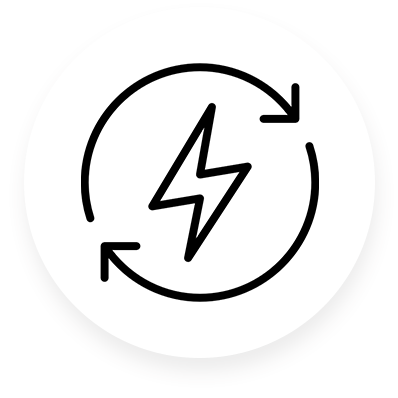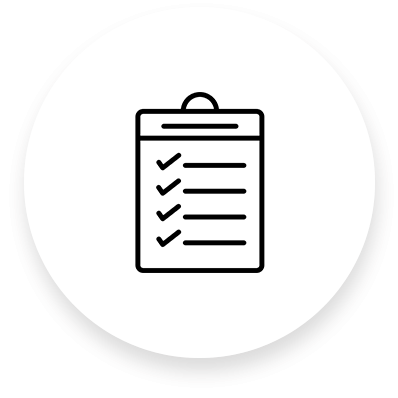 Our radical belief:
CRM should help you manage relationships and sell… not spin.
Spend time making it work for you

---
fff

Focus on logging activity

fff

---
Program all of your templates and,

emails yourself

---
20 Create and test your own playbooks

fff

---
Build a process that relies on multiple

people

---
Built for Commercial Insurance Agents

---
Focus on driving business results

across acquisition, retention, and

relationships

---
Pre-built templates based on specific

business goals

---
Suggestion engine based on what

works for top producers

---
Build a scalable marketing and sales

machine

---
Automatically identify your hottest

prospects

---
Pre-built, Proven Templates
Use our proven templates and workflows for every scenario: Renewals, Referrals or prospecting for new business.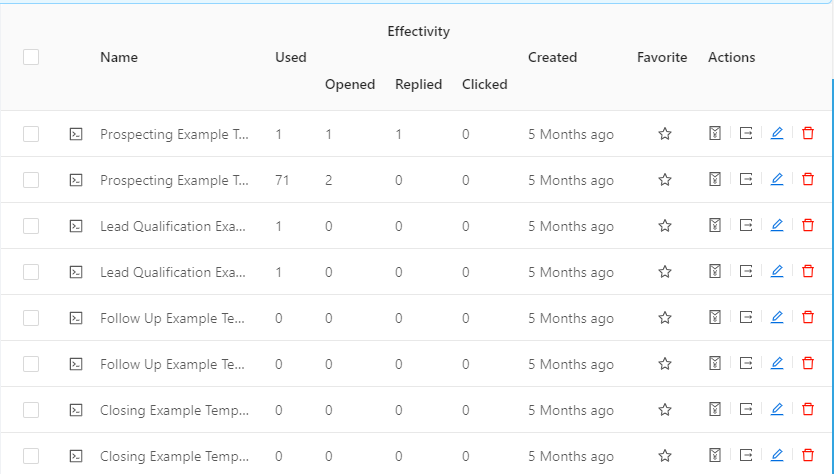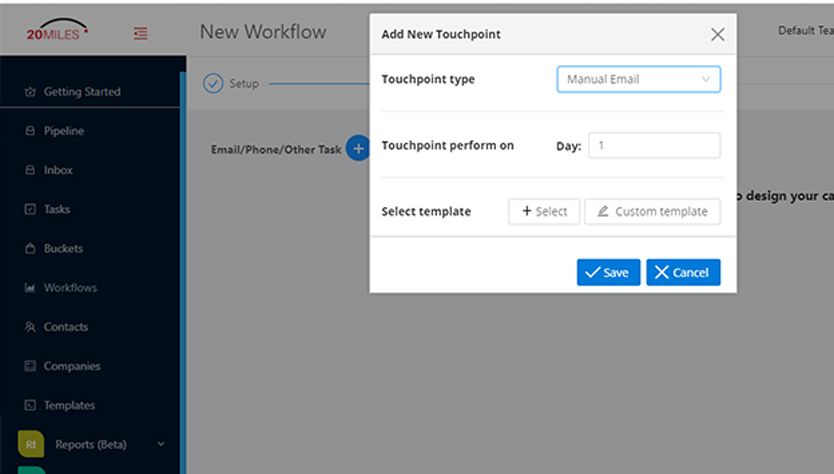 AI Recommendation Engine
Our system will recommend the next best action
you can take for each and every contact. If you are
losing track of certain relationships or if the time is
right to reach out to others, 20 Miles will tell you
what needs to be done.
Discover Your Hottest Prospects
20 Miles tracks how engaged your contacts are by
tracking their actions such as email opens, link
clicks and replies. We prioritize your pipeline
based on real prospect engagement.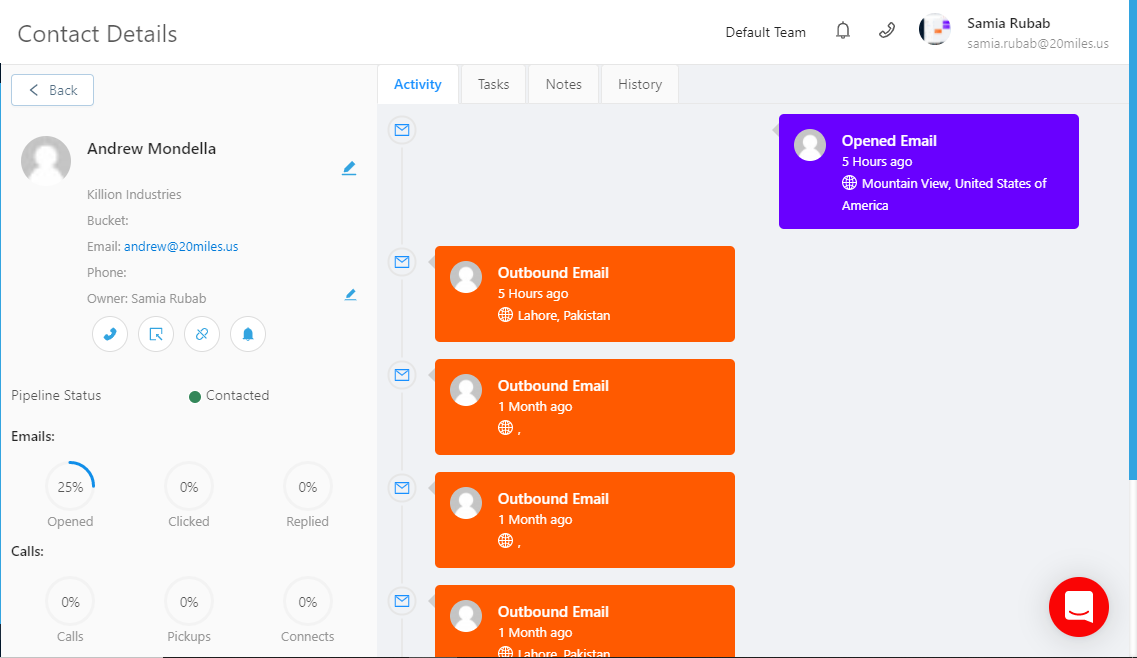 To become a top producer, you need a winning prospecting system.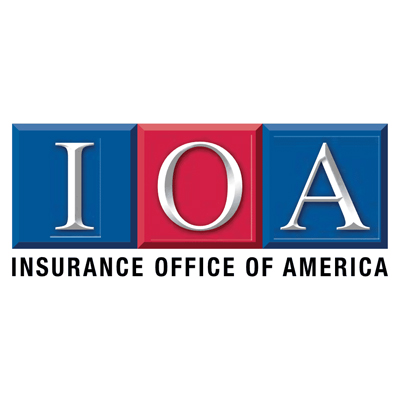 "The insight 20 Miles provides from a prospecting tool is invaluable in keeping things moving through the client acquisition process. I would recommend 20 miles to anyone who is in a production role and wants to increase their revenue generation."
– Andrew Cruse, Insurance Office of America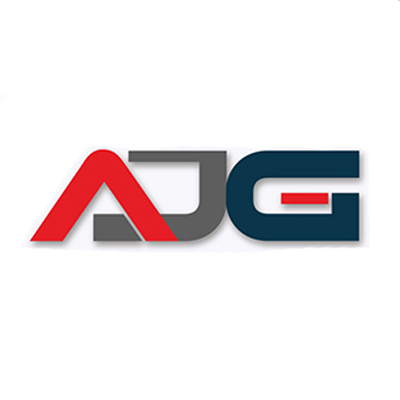 "20 Meetings, 10 Opportunities, $90K Revenue in 12 weeks"
– Michael Z, AJG