Automate your Prospecting.
Generate 5x more
Opportunities.
Create workflows that automatically reach prospects across multiple channels. Get more meetings and opportunities while spending less time prospecting.
The Prospecting and Pro-active Relationship Management Platform M
ade for
Commercial Insurance Agents and Producers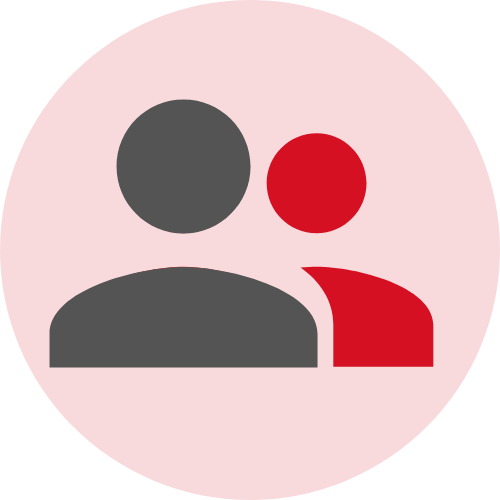 Acquire and Nurture New Prospects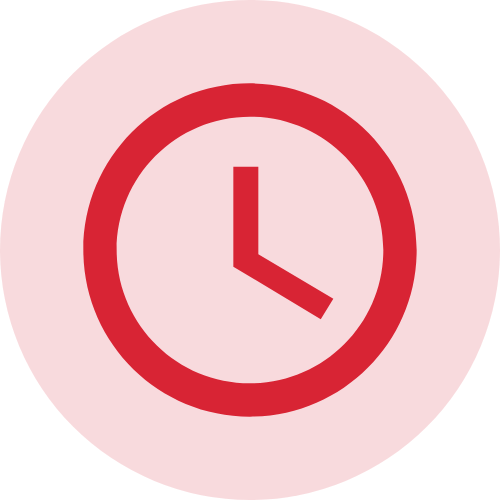 Create More Time for Sales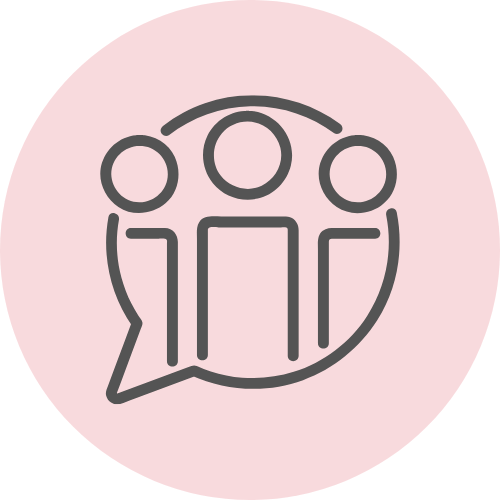 Nurture Client Relationships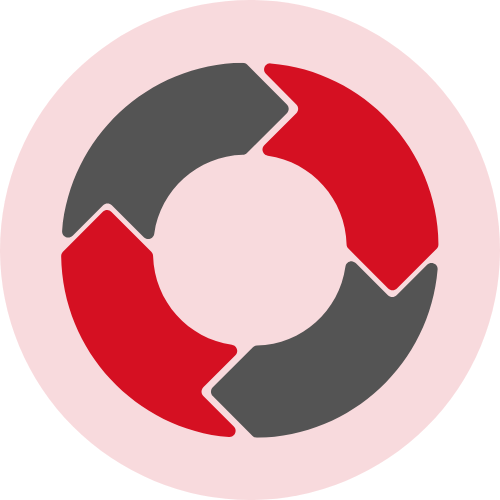 Most producers give up after 2-3 outreach attempts. 20 Miles keeps your prospecting and relationship management consistent to set you apart from the competition. As your prospects engage, you'll receive notifications to follow-up, set meetings, and close opportunities. 20 Miles prioritizes your hottest prospects, all you have to do is focus on the conversation.
In order to win in sales, you need to be persistent every single day. 20 Miles is inspired by the story of Norwegian explorer Roald Amundsen, first to reach the South Pole. No matter what, he and his team marched 20 miles every day.
Producers
Grow your book of business and become a 7 Figure Producer.
Get Started
Request your free 20 Miles Demo Today!
Agencies/MGAs
Increase revenues and grow your agency.