Learn about the softwares that integrate with 20Miles. Our prospecting and relationship management platform adds vital sales functionality to your CRM or Agency Management System.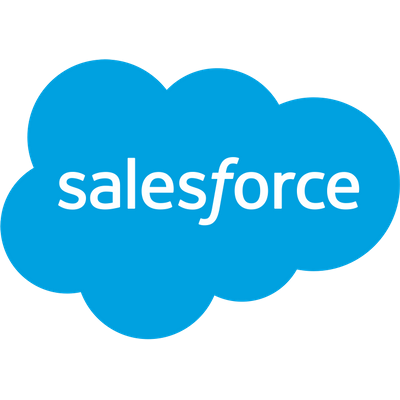 Salesforce is a customer relationship management solution (CRM) that gives all of your departments — including marketing, sales, commerce, and service — a single, shared view of every customer and lead.
Using Salesforce with 20Miles, you'll be able to fill their powerful CRM with actionable insights to help you get to the deal faster. With our 2-way integration importing and exporting prospects, logging sales tasks, and updating contacts based upon engagement are all done for you automatically, creating valuable time to prospect more or manage clients.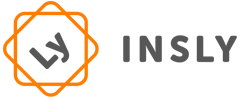 (Integration Coming Soon)
Insly is a powerful software solution for agents, brokers, and MGA's. The platform provides all the core functionality required by a broker or managing agent; holding and maintaining policy information, installments and collections, invoicing and matching, payments, bordereaux and management reporting. The functionality covers the whole life cycle from first proposal through to the renewal process. 
Once you've qualified your cold prospects in 20Miles and are ready to quote, you'll be able to automatically import those opportunities to Insly to send a proposal and manage their policies.

(Integration Coming Soon)
Now use 20 Miles, the best CRM for insurance agencies seamlessly with your Nowcerts Agency Management system. This powerful integration will increase your agency revenue and help agents win new customers through prospecting and referrals. Bi-directional sync makes sure that everybody on your team is on the same page.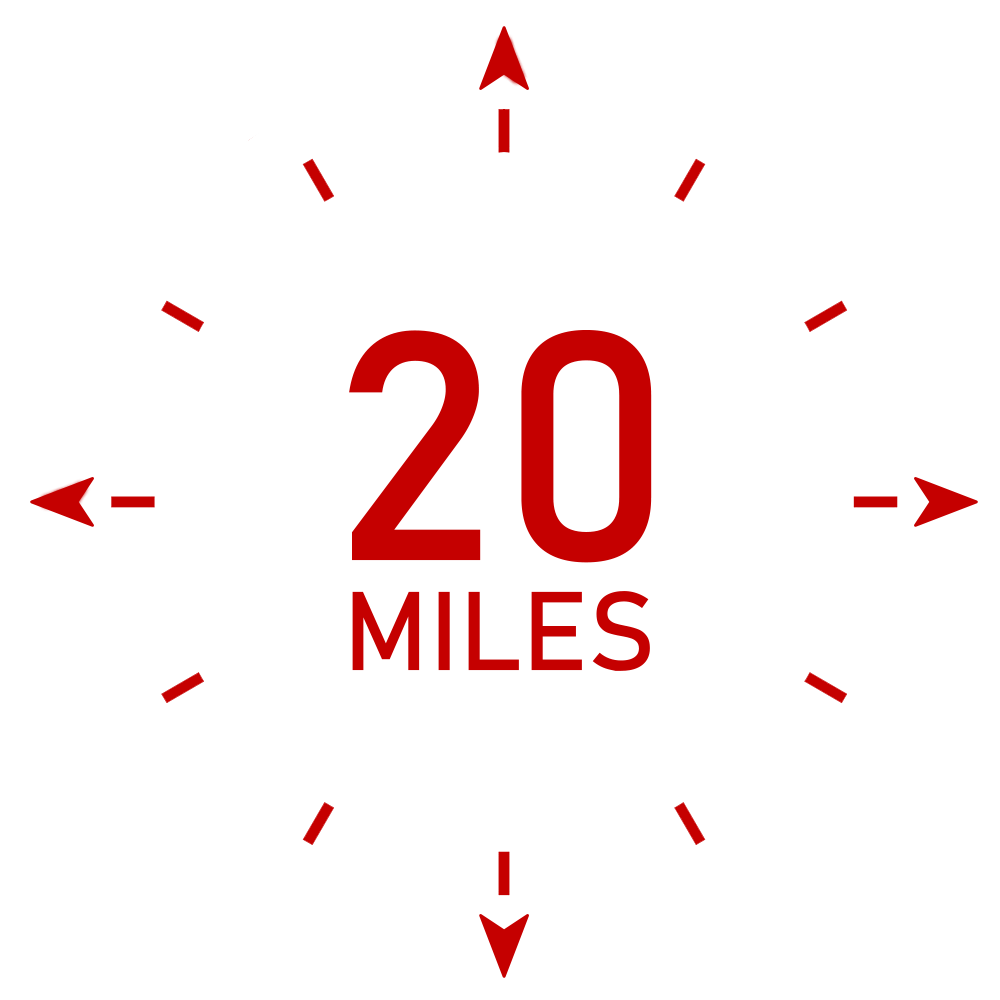 20miles seeks to develop long-term relationships that benefit our committed partners. Several partners and providers participate in our affiliate program. If you're interested in a partnership, you can contact us