Reading Time: 10 Minutes
Benefits of Using an Insurance Lead Generation Service
Many insurance agents will tell you that buying insurance leads is a waste of time and money. If this were true, the dozens of companies that generate hundreds of thousands of leads each month for insurance agents wouldn't exist. If you or your agency has taken a stab at generating leads through SEO or paid advertising you know how difficult it can be to generate marketing leads locally, let alone nationally. When your own marketing efforts begin to hit a wall, buying insurance leads can be one of the fastest ways to build your book if you have a great prospecting process. Most leads you'll receive will be sales-ready, (especially if they're real-time leads) which means you'll spend less time cold calling and more time closing.  
Cutting through the noise: Common misconceptions about Buying Insurance Leads
Prospecting insurance leads is not for the faint of heart. In today's competitive market, it takes consistency and value to make the sale and insurance producers simply don't put in all the work necessary. This leads to wasted prospects, and in turn a negative opinion of purchased leads.

There are plenty of agents who will tell you that buying leads is a waste of time and money, there are just as many agents who are closing deals with purchased leads. 

Every service is not a good fit for every line of insurance or region. Good leads

are

out there, you have to do your own research to find out which ones are good for

you. 

Insurance leads aren't always exclusive, but that doesn't mean they're public domain either. The best lead providers will sell a lead no more than 4-5 times, and on average they only sell them 2-3 times. If the lead is well qualified, this directly correlates with the ease of making the sale. 
Which Leads Are Worth Buying?
Before you move forward with any lead gen company, you should reach out to them to make sure you're comfortable with the quality of the contacts you're going to be receiving. Even for a single lead provider, quality can vary by the line of insurance and location of the leads. In most cases, the quality of purchased leads comes down to 5 main factors:
How the leads are sourced.

Organic leads are always more reliable than those generated through paid advertising or affiliate programs. Try to find providers who generate leads through SEO for your area of expertise.

How old the leads are.

You should look for companies that provide leads in real-time rather than from a database. There will always be someone else trying to sell to the leads you purchase, so getting to them as quickly as possible after they're qualified is

key

to getting the best return on your investment. 

How much information comes with each lead.

Every company selling leads has a process for qualifying their leads, but the best have robust processes and technologies for making sure they're really in the market. This means not only making sure that prospects have buying intent, but also that there's enough contact info for you to make the sale. 

The number of agents receiving the same leads.

The number of agents you're competing with at any time directly affects your chances of closing a sale. The less competition you have, the less you have to worry about someone beating you to the sale. Depending on your provider you could find yourself up against 8 other agents, but the best companies keep this number between 3-4. The most ideal situation is buying

exclusive leads

where you are the only agent receiving the contact. These are generally more expensive and harder to find, but depending on the type of policy they can be extremely worthwhile.

How well you can filter the leads.

The better you know your target audience, the better you can sell to them. Great lead providers know this and come equipped with filtering tools to only deliver the leads that match your criteria.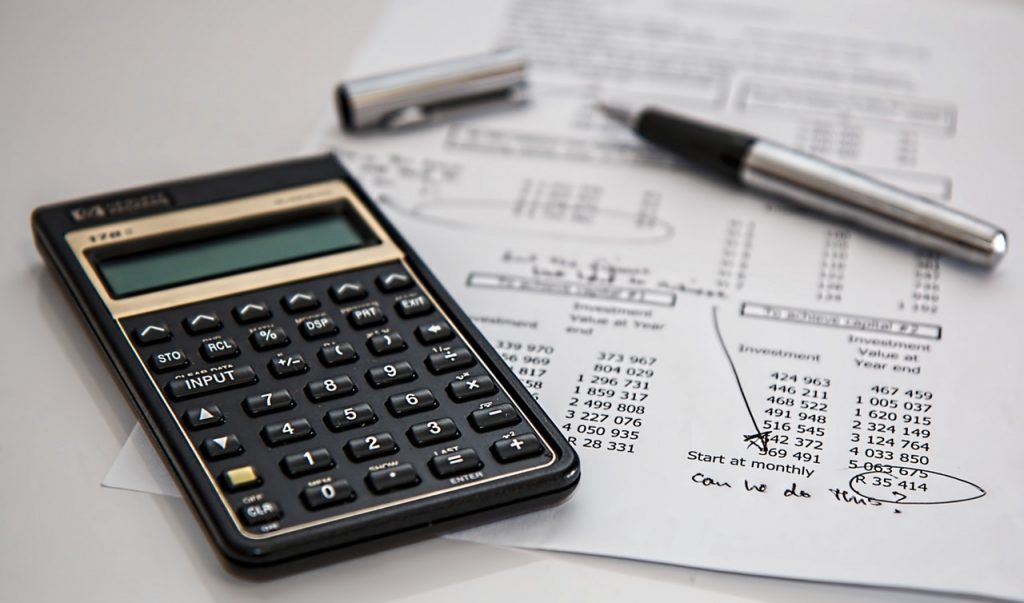 Do Your Own Research.
It's easy to be swayed by low competition for leads and 5-star reviews when shopping for insurance leads. At the end of the day, though, what works for one agent may not work for you. This is especially the case for very specialized agents. The best strategy is to do your research and test out 50-100 leads from your top 3 or 4 providers. Doing your due diligence before taking the plunge will save you from wasting lots of money in the long run. 
It's important to remember that these services are not perfect. You'll always get a small number of bad leads no matter where you buy them from. What's important is having a consistent process and keeping track of your leads from each source to zero in on the best providers for building your book. Getting 10 bad leads out of 100 doesn't matter if you're able to turn a profit from the remaining 90, and some lead providers boast conversion rates as high as 25%!  
Secondary Considerations: Separate the Best from the Rest
Once you've found a number of decent lead providers for your location and specialty, you can narrow down your list by checking for some of the less important details. The most important of these are lead generation contracts. Some companies will require that you sign one, but more often than not they place limits on your prospecting efforts and are better to avoid if possible. 
Lead Delivery
Before you purchase insurance leads, you should make sure their delivery options are compatible with your selling process. Most providers will give the option of delivering leads by email, text message, or having them sent directly to your CRM. Real-time leads are the new gold standard for insurance leads and have high conversion rates if you can get to them quickly. You may need to ask prospective lead providers if they integrate with your CRM or agency management system. This can help you reach prospects that much faster.
Considerations for Buying in Bulk
If you're considering buying leads for an agency, volume discounts can save you a lot of money. Like I mentioned above, every provider sends at least some bad leads so you should also make sure to ask about return policies. If you can catch bad contacts quickly, you may be able to get 5-10% of your leads back each month in addition to your volume discounts.
Generating an ROI with Purchased Leads 
When it comes to buying insurance leads, the names of the game are speed and nurturing. If you're handling 100+ leads every month, reaching out in real-time becomes a daily chore and keeping track of your follow-ups with all of them can quickly become overwhelming. We built 20 Miles to make it easy to use automation in your sales process and keep track of your prospecting tasks each day. 
Here's how you can use our sales platform to get the most out of your lead lists:
Act quickly

– Be the first to the deal every time with automated workflows that can contact your real-time leads as soon as they're delivered. Setup only takes 1-2 hours.

Know exactly when to follow-up

– 20 Miles highlights your hottest leads when they become engaged with your outreach. Stay ahead of the competition with real-time notifications and reach out to your prospects when they're most likely to respond. 

Be persistent

– Never miss a beat with our task-based platform. Your prospecting tasks are prepared for you each day, giving you a clear view of your work to keep you on track.

Take notes – You can keep detailed notes on each contact as you continue to reach out. These are great to reference when you want to wow a prospect with a personal touch or a bit of relevant information.