Improve the efficiency of your insurance prospecting and sales process
We help you get more meetings with the time you have instead of spending hours cold calling and "checking in". Proactively prospect and manage client relationships without sacrificing quality customer service.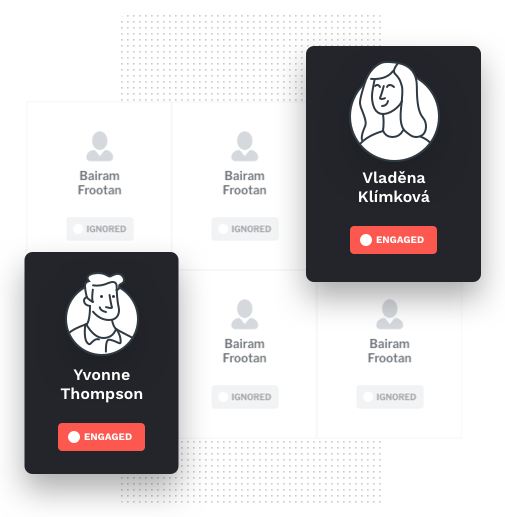 Acquire & Nurture New Prospects
Create workflows that schedule your outreach with prospects across sales channels such as email, phone and LinkedIn. Our solution enables you to automate sales emails, manage contacts, track success, and share templates in one easy to learn software. Most producers are able to get started and generate tasks within 1-2 hours.  
Relationship Marketing & Proactive Renewals
Relationship management and asking for referrals are only 2 of the things you can automate with workflows. Schedule check-in calls, LinkedIn touches, manual emails, and automated emails for weeks, months, or even years! Once setup, all you have to do is connect it to a bucket of contacts and let the system work. Sales tasks like phone calls and manual emails are generated as a list for you to complete each day, keeping your process consistent for the long-term.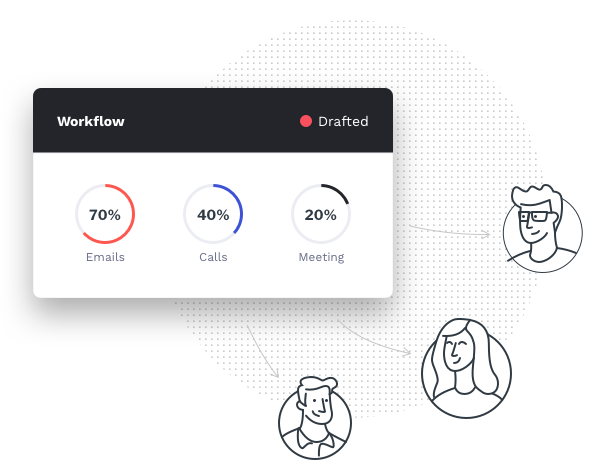 Our sales cycle has been reduced from 90 days to 30 days since we began using
20 Miles. We've also seen an overall a 50% increase in our average deal size.
– Work4 Labs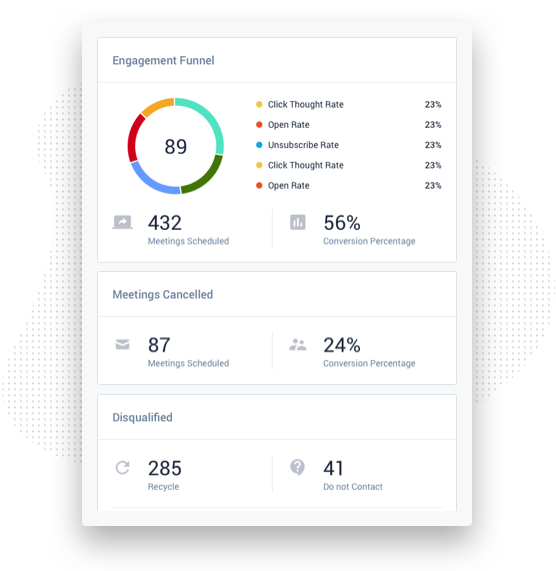 Most producers give up after 2-3 outreach attempts. 20 Miles keeps your prospecting and relationship management consistent to set you apart from the competition. As your prospects engage, you'll receive notifications to follow-up, set meetings, and close opportunities. 20 Miles prioritizes your hottest prospects, all you have to do is focus on the conversation.