Fileboard is Now 20 Miles!
The best companies in the world have all had predecessors. YouTube was a dating site. Instagram was Burbn. You evolve into a better version of yourself. Fileboard's journey has ended and we have now pivoted into 20 Miles! 
20 Miles sales platform enables consistent outbound prospecting at scale, leading to more meetings and opportunities.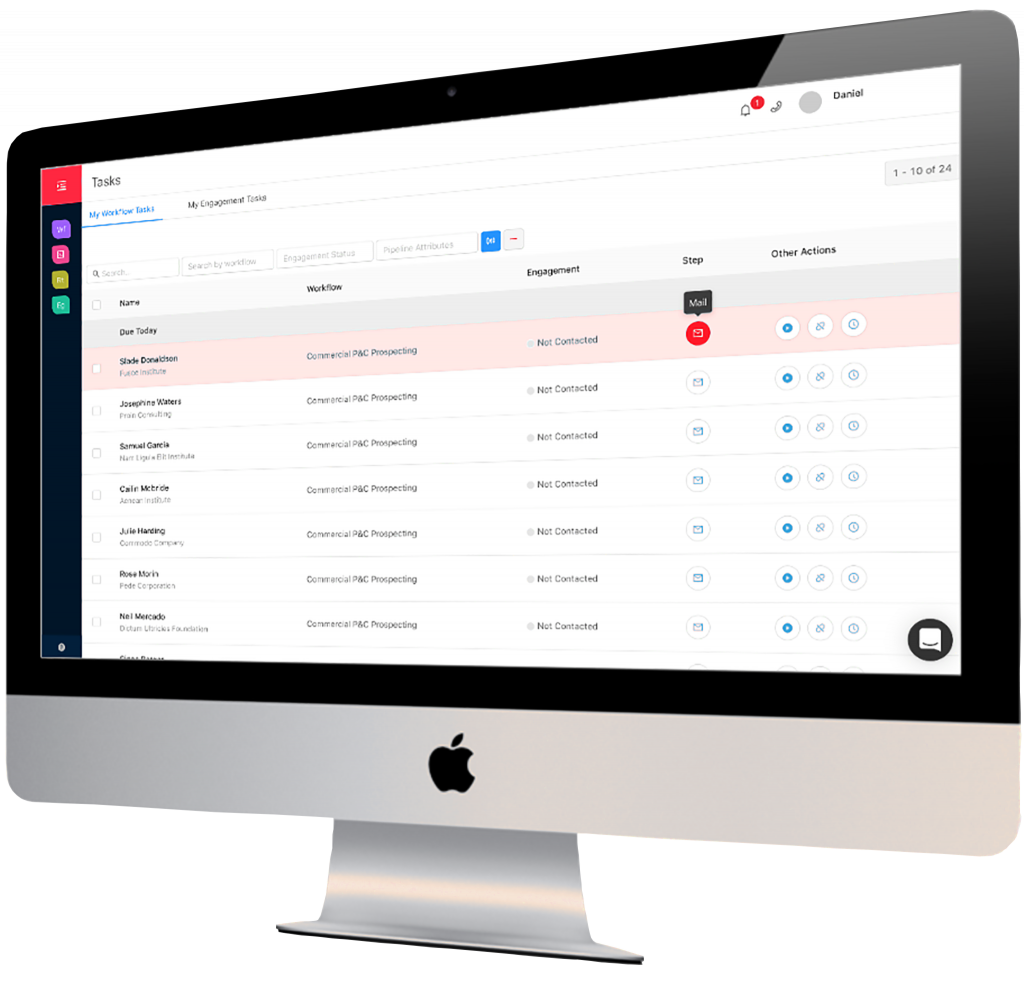 Fill Your Sales Pipeline with 20 Miles
Facilitate your sales with easy-to-use tools that you can use everyday.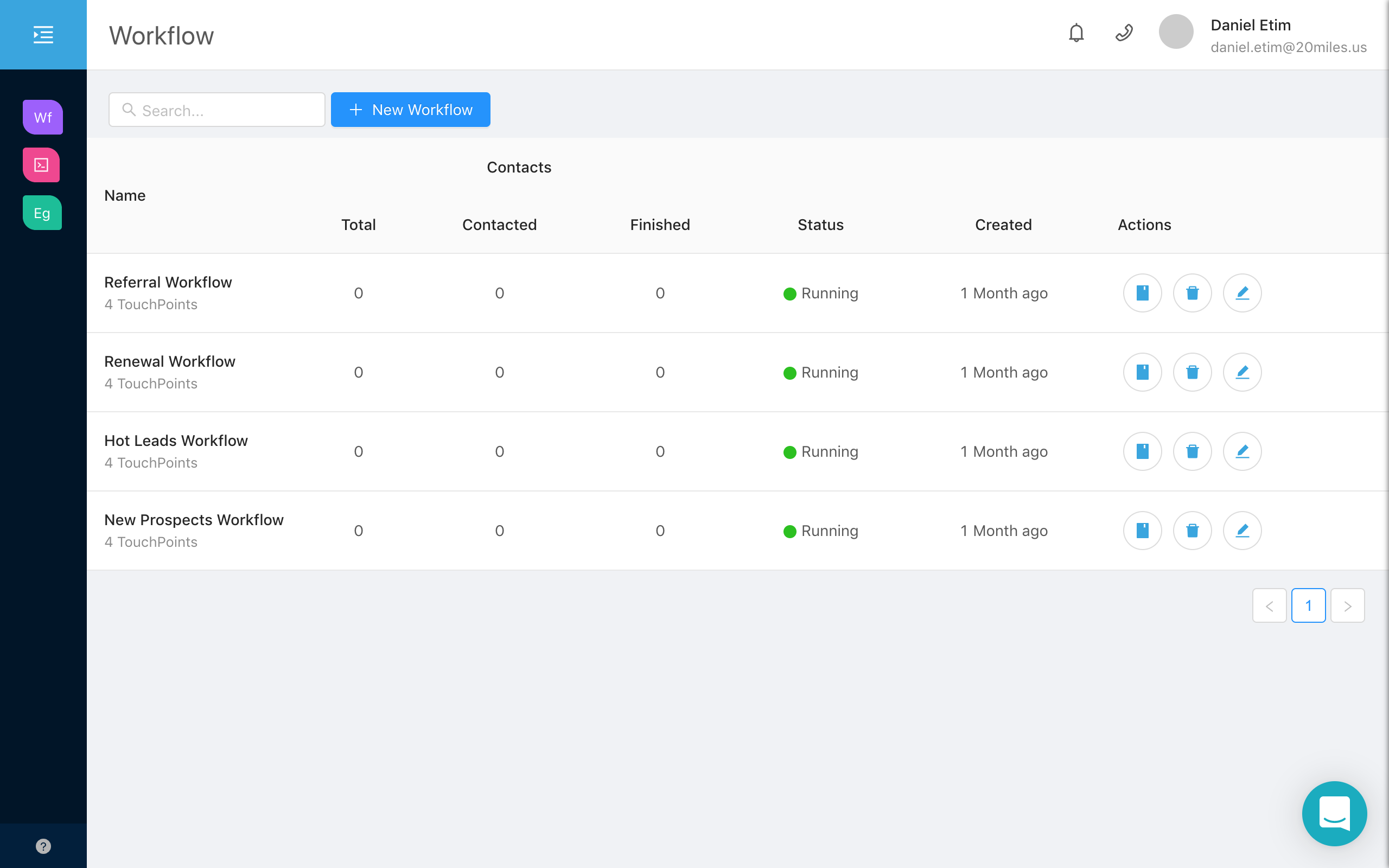 Bucket Your Contacts the Way You work
Bucket leads by how you work. E.g by new prospects, territories, or industries. It's simple to import your leads into buckets, and you can easily move prospects from one bucket to another.
Automate and Organize Your Sales Tasks With Workflows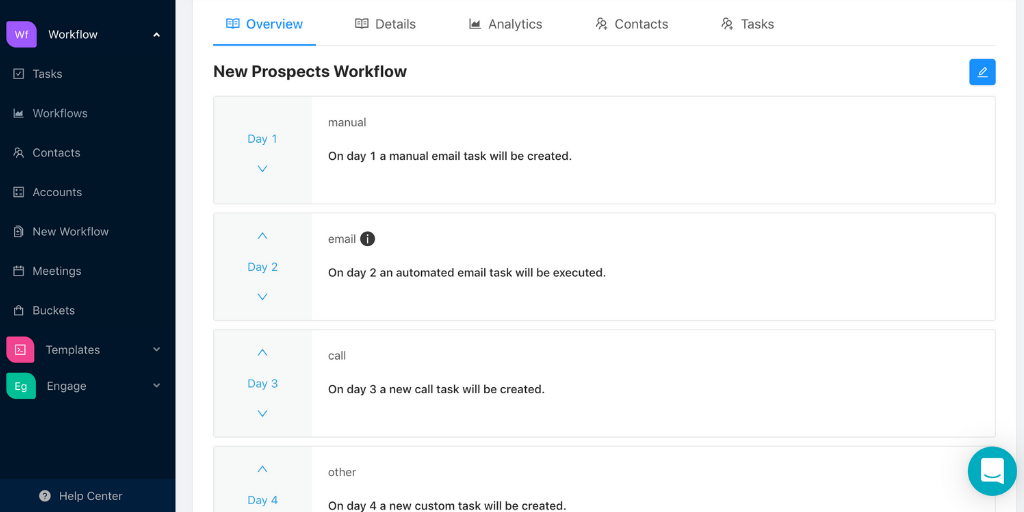 Once you've setup your lead buckets, you can create workflows for each of them. Workflows allow you to build your schedule of communication the way you operate. They support email, phone, and custom tasks. Some tasks can be automated while others let you know what needs to be done for the day. Our workflows can contain as many steps as you'd like, which continue to be performed until a lead responds or becomes warm.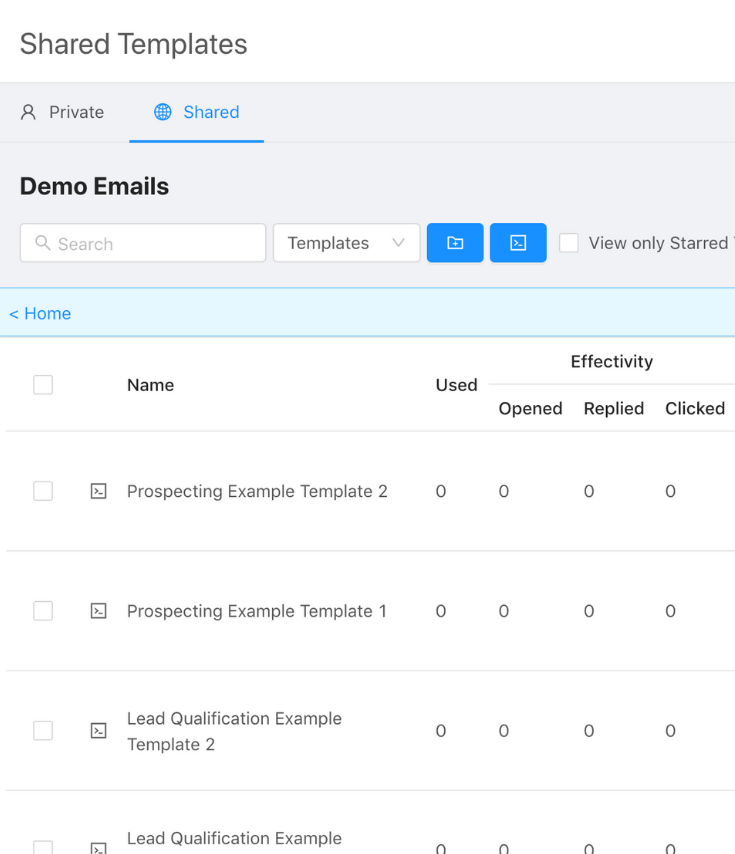 Save Time With Templates and Snippets
Not sure what to say? Use pre-made templates and customize them to your liking, or use or come up with your own winning emails. Once you've created your templates, you can scale your messaging up to all your leads while keeping it personal to each and everyone. Email snippets allow you to save the phrases and descriptions you use most, allowing you to put together entire emails within seconds. 
Share Sales Collateral with Your Team
Track what approaches are working for your team members and share those templates and workflow recipes between producers. 
Identify Your Hottest Prospects
We keep track of how prospects are engaging with your connection attempts i.e. if they are reading your emails, forwarding them, clicking links or viewing any documents and for how long. Under our dedicated 'My Engagement Tasks' section you can quickly see prospects that are successfully engaging as a result of your workflow outreach.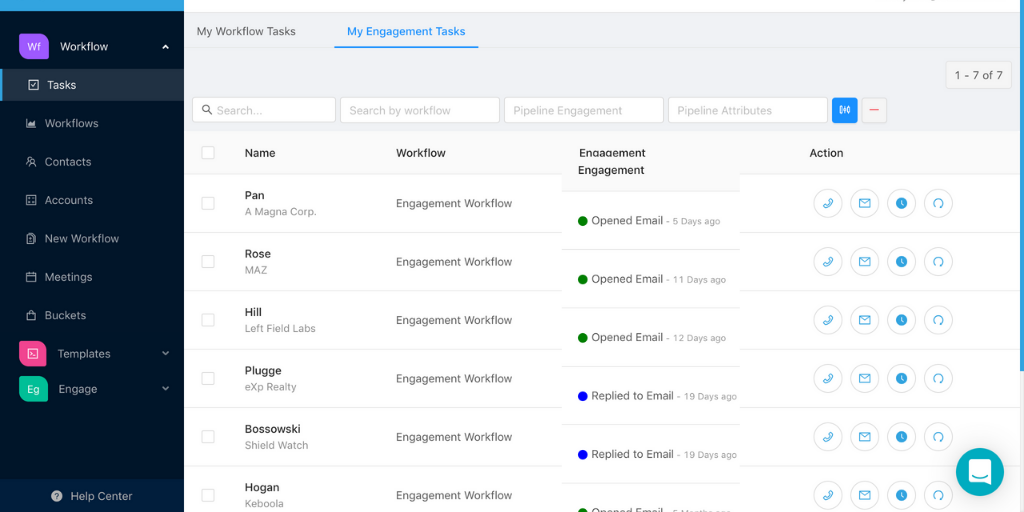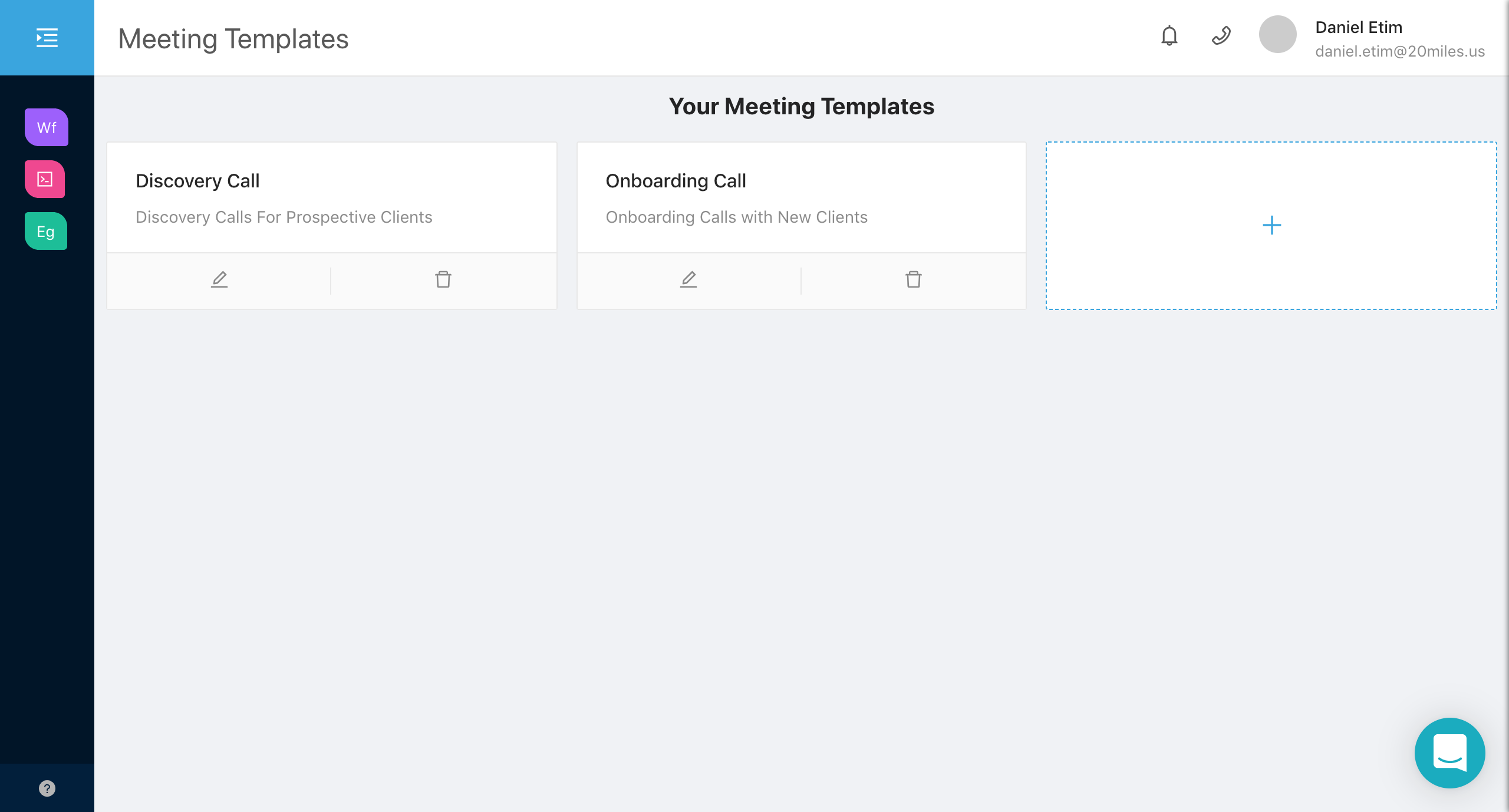 Schedule Meetings Easier Than Ever
Anywhere from 5 to 10 emails are sent back and forth trying to find time in the calendar of the prospect. Define slots that you want to make available for prospect meetings and include them in every message that you send out. 20 Miles lets prospects schedule meetings themselves and syncs with your calendar as well. 
With 20 Miles we are now able to reach out to 10x more leads and make over 50% more contacts with meaningful prospects.
– Work4 Labs