How to Increase your Agency's Profitability
Adopting Sales Enablement Software Shortens Sales Cycles by as much as 3x
Made with simplicity in mind, 20 Miles is a sales enablement platform that every insurance producer can use effectively without hours of training. Agents and brokers who trust 20 Miles' suite of sales tools enjoy shorter sales cycles and close more deals.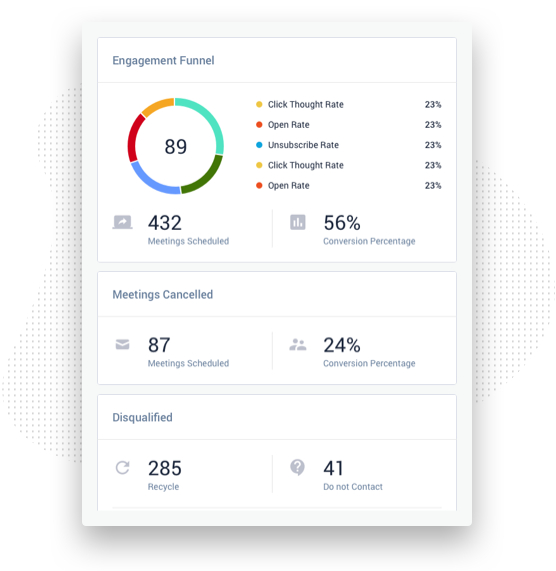 Grow Your Agency's Revenue
20 Miles helps agencies grow their revenues through increased efficiency and proactive relationship management. Maximize your producers' productivity with a clear view of sales and renewal tasks for each day. Agents can easily differentiate between hot leads and prospects so they know when to let workflows nurture their leads and when to pursue the next step.
20 Miles' Workflows allow your team to automate their sales and marketing messaging to focus on what matters most: getting meetings and closing opportunities.
Tools for Collaboration & Reporting
Analytics for your team's sales activities are recorded by the software and available in an easy to read dashboard. Get insights into which producers, templates, and workflows are performing and keep track of how well your team is pursuing opportunities with various accounts.
All reports are tracked and generated in real time, removing the burden of task logging from your team. Keep track of new hires' performance and utilize your team's best templates and workflows to bring them up to speed faster.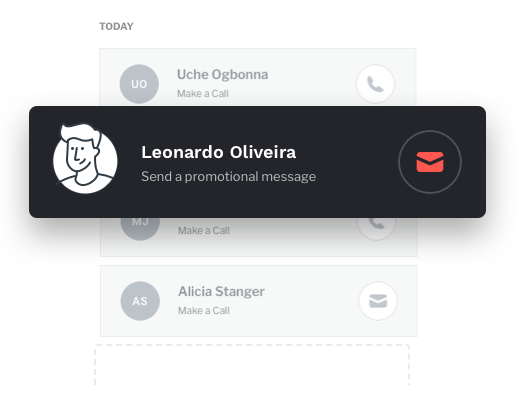 Our sales cycle has been reduced from 90 days to 30 days since we began using 20 Miles. We've also seen an overall a 50% increase in our average deal size.
– Work4 Labs
Sales Software Your Team can Adopt Easily
It can take months to see the benefits of a software if it's not suited to the way your team works. 20 Miles already integrates with Salesforce, Gmail, and Outlook to cater to the way you already work. (And more integrations are on the way!) The software has also been designed specifically to help insurance professionals prospect for new business and proactively manage their relationships.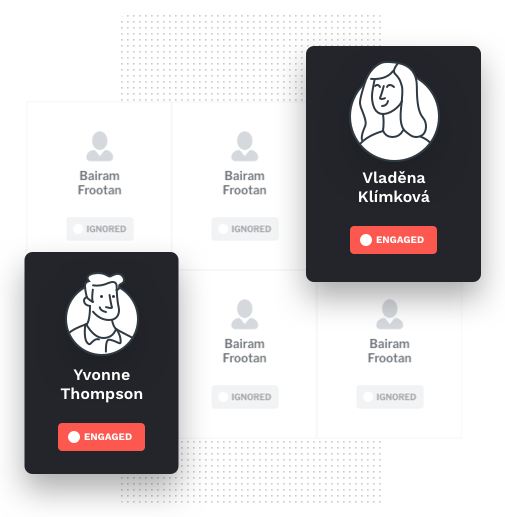 Find Out What 20 Miles Can do for Your Agency or Brokerage:
With 20 Miles we are now able to reach out to 10x more leads and make over 50% more contacts with meaningful prospects.
– Work4 Labs